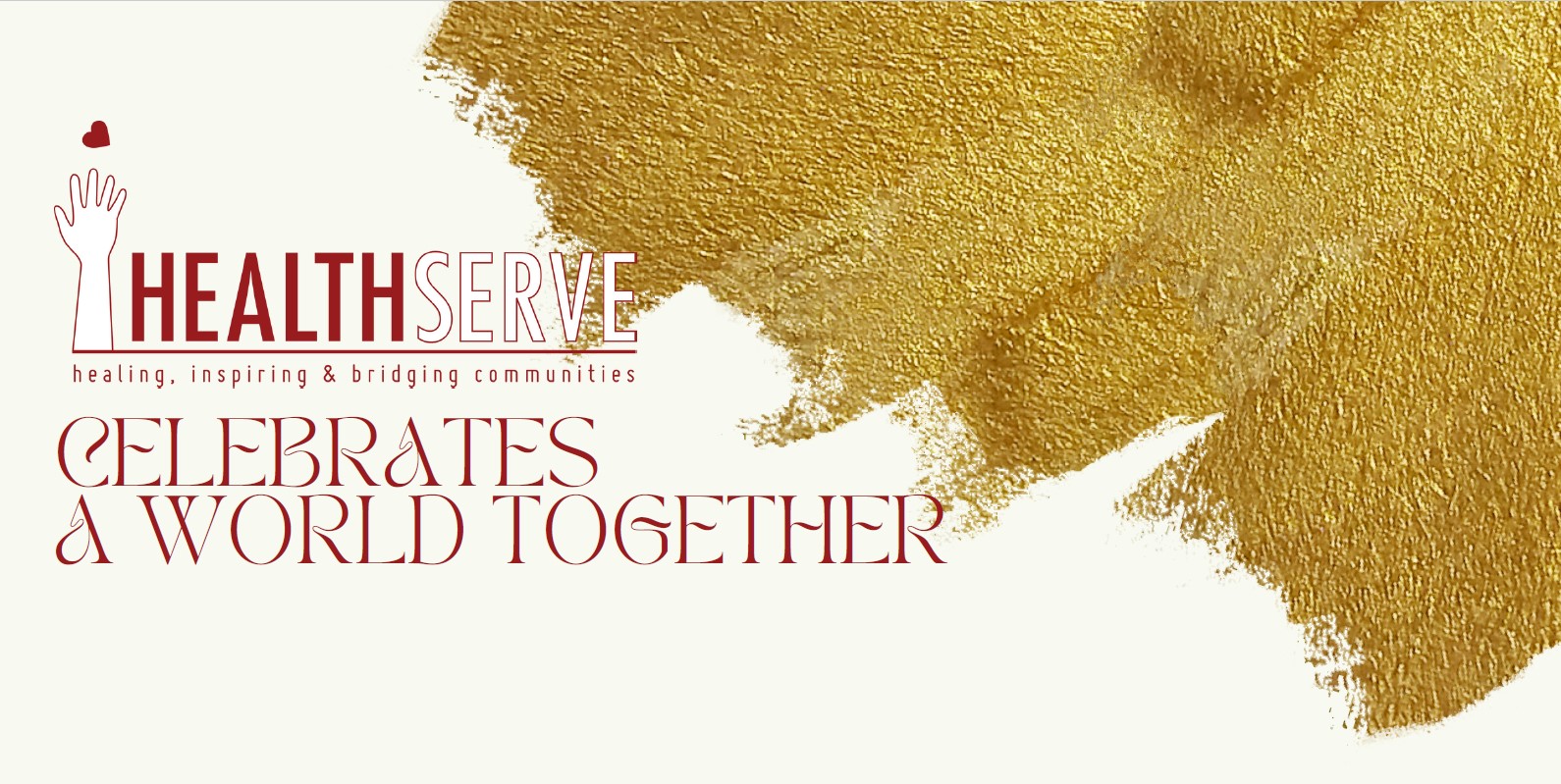 Join us as we celebrate 16 years of healing, inspiring and bridging communities.
Saturday 20th August 2022
Cocktails 7pm & Dinner 7.30pm
The Fullerton Hotel, The Ballroom
Grace by Guest of Honour, Dr Tan See Leng
Minister for Manpower, Second Minister for Trade and Industry
Come dressed in your traditional best and join us for a charity auction and guest performances from sought-after jazz vocalist Joanna Dong and the talented Voices of Singapore Children's Choir.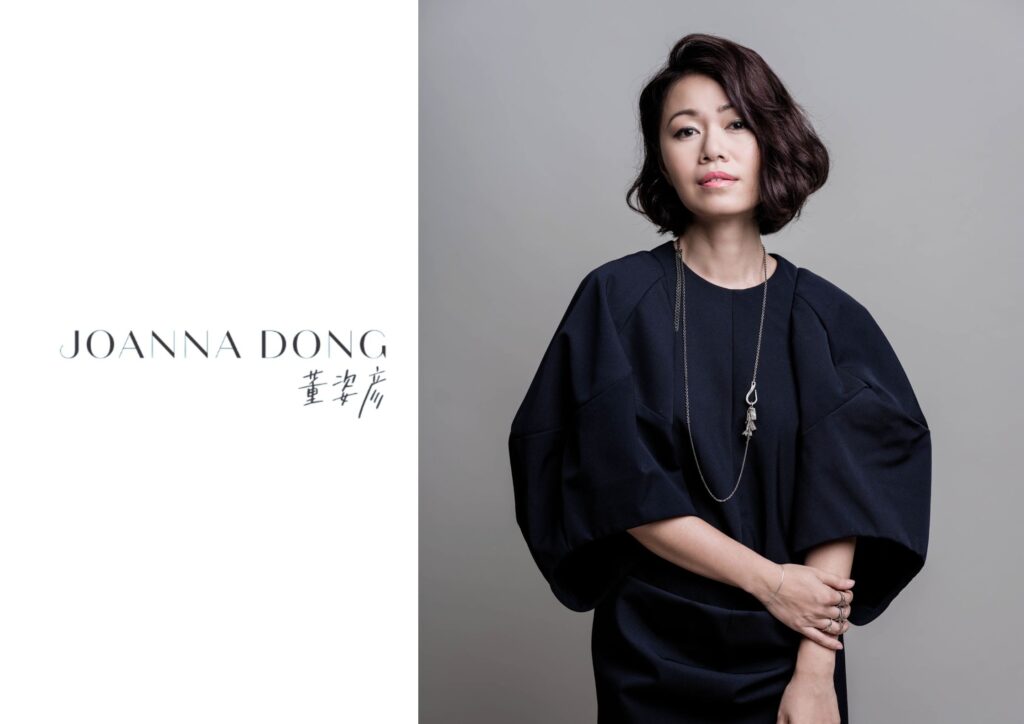 Joanna Dong 
2nd Runner up Sing! China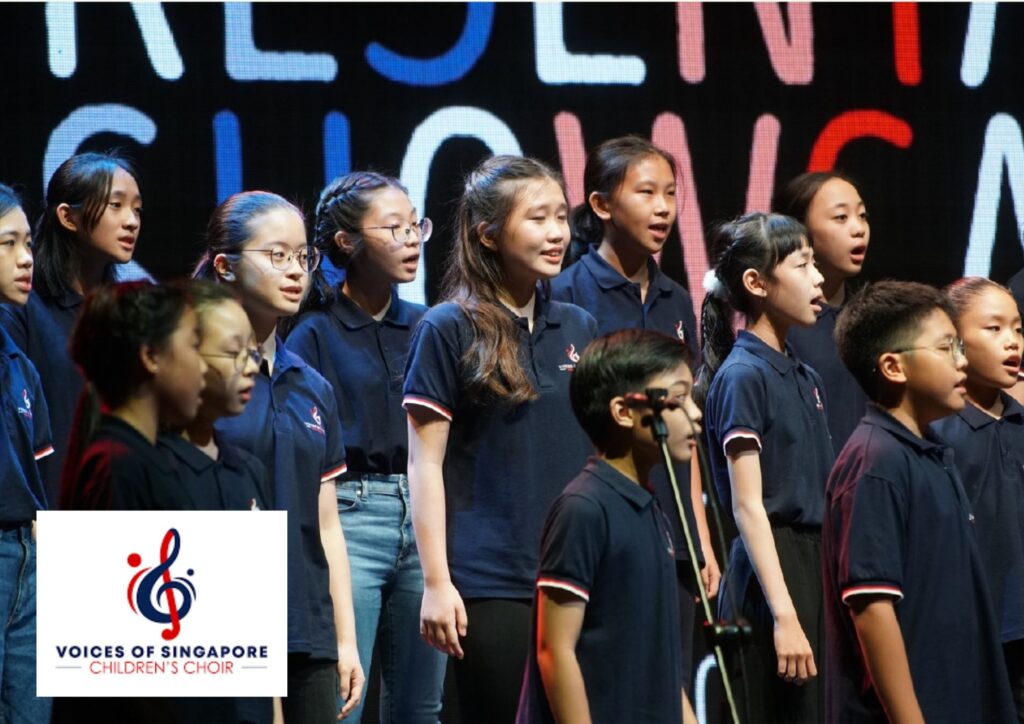 Voices of Singapore Children's Choir
Founded in 2006, HealthServe is an IPC registered charity that seeks to bring healing and hope to vulnerable low-wage migrant workers in Singapore. 
From a single clinic providing GP services in Geylang to meet the needs of the workers, HealthServe has expanded our range of services to the provision of GP and specialist medical services, rehabilitation and dental services, injury and salary-related casework support, social assistance, counselling and mental health programmes. 
Support the migrant worker community we serve
Each table includes food and cocktails for 10 people. Starting from $6,000 per table. 
All donations to HealthServe are 250% tax deductible
All tables purchased through HealthServe's Giving.Sg Campaign page will be matched $ for $ up to $250,000 by Tote Board.