Join us in swinging for a good cause!

With your donation, we can keep our clinics and centers running for migrant workers who need support.
Your kind gesture provides healing and hope to migrant workers – from medical and mental health services to casework support and other forms of social assistance. Make a monthly commitment today to support our migrant friends!
$20 - $40
can help to support a migrant worker on a Special Pass for their month's transportation costs

$60
can help to provide Peer Support Leader (PSL) training for a migrant worker

$120
can help pay for dental consultations (medication) for a migrant worker

$1000
will help provide an injured worker with medical rehabilitation services
Hear From Our Corporate Donors
We wanted to show support for the migrant worker community that has helped build Singapore to the great country that it is today. This is why we are delighted to partner organisations like HealthServe who play an important role in our society by supporting and addressing unmet needs in our communities.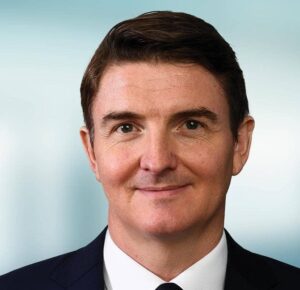 Mr Alexander Harrison
Country CEO, Singapore , Head of Corporate Banking, Asia Pacific and Middle East, Barclays

Barclays is committed to helping its customers, clients, colleagues, and the wider community deal with the current unprecedented medical and economic crisis caused by Covid-19. In response to our fight against Covid-19, Barclays has pledged to support charity partners in the countries that we operate in with the launch of the £100 million Covid-19 Community Aid Package in April 2020. The package aims to support charities working to care for vulnerable people impacted by Covid-19, and to alleviate the associated social and economic hardship caused by the crisis.
Stay up to date with our latest happenings